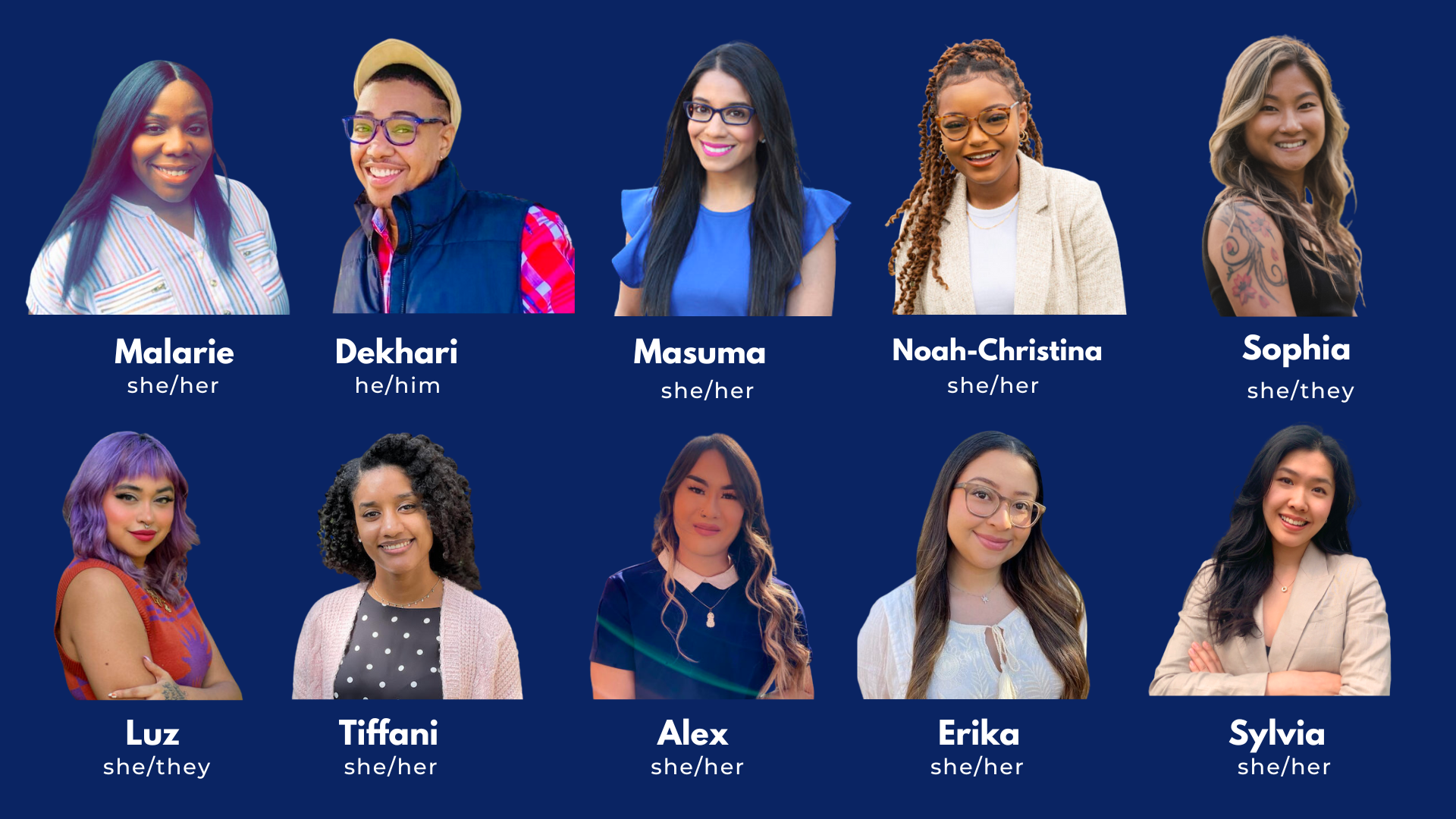 About Us
Mindful Life Counseling is a private practice serving adults and couples across the state of Illinois. We are a group of therapists who
mindfully navigate mental health from an anti-racist, anti-oppressive, intersectional, and body-centered lens. We're here to support individuals in shifting toward a sense of harmony and living their authentic selves, all the while expanding pleasure and joy. 
At Mindful Life Counseling, we strive to provide a safe, stigma-free space for clients of all identities; Black, Indigenous, people of color (BIPOC), LGBTQ+ individuals, and marginalized communities. We are an inclusive practice committed to allyship and value integrating multiculturalism & intersectionality into the therapy space.
Holistic Mind-Body Therapy for Whole Health and Well-Being
Learn to Manage Life's Challenges &
Find the Clarity You Need to Move Forward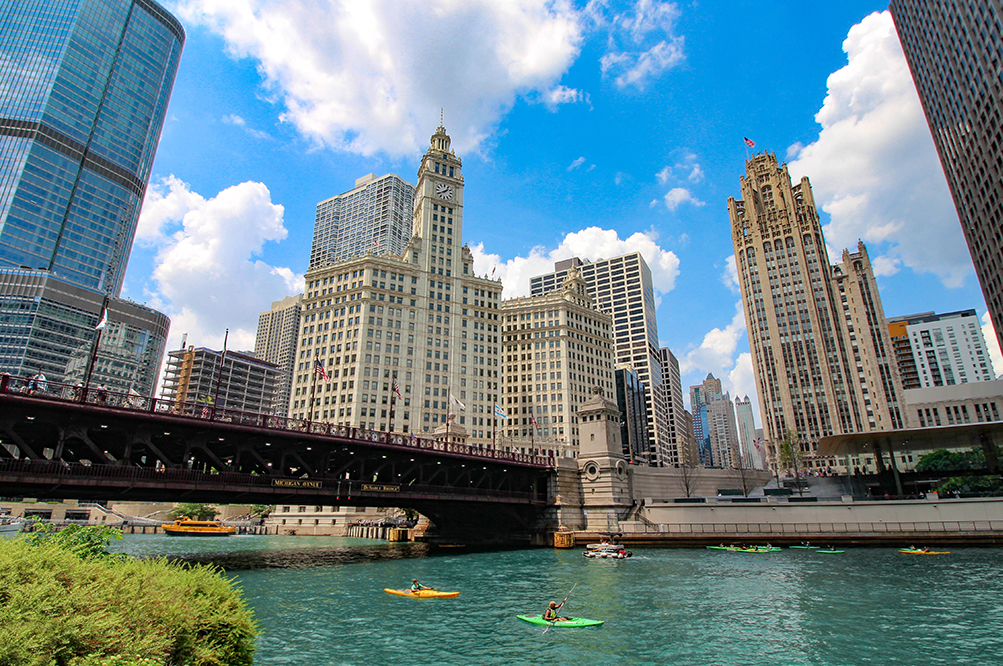 We offer virtual sessions only. 
Mailing Address
444 N. Michigan Ave.
Suite 1200
Chicago, IL 60611