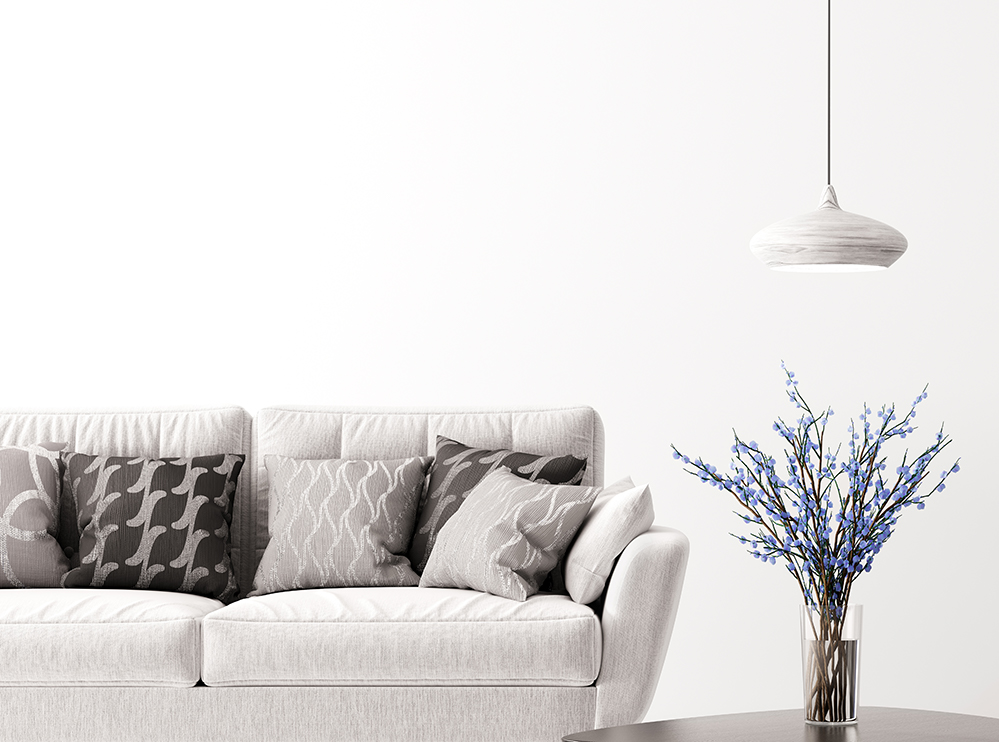 About Us
Mindful Life Counseling is a holistic private practice dedicated to serving adult individuals and couples in the heart of downtown Chicago. At Mindful Life Counseling, we believe that a 'mindful life' consists of physical, emotional, intellectual, and spiritual health.
At Mindful Life Counseling, we strive to provide a safe, stigma-free space for clients of all identities; Black, Indigenous, people of color (BIPOC), LGBTQ+ individuals, and marginalized communities. We are an inclusive practice committed to allyship and value integrating multiculturalism & intersectionality into the therapy space.
Holistic Mind-Body Therapy for Whole Health and Well-Being
Learn to Manage Life's Challenges &
Find the Clarity You Need to Move Forward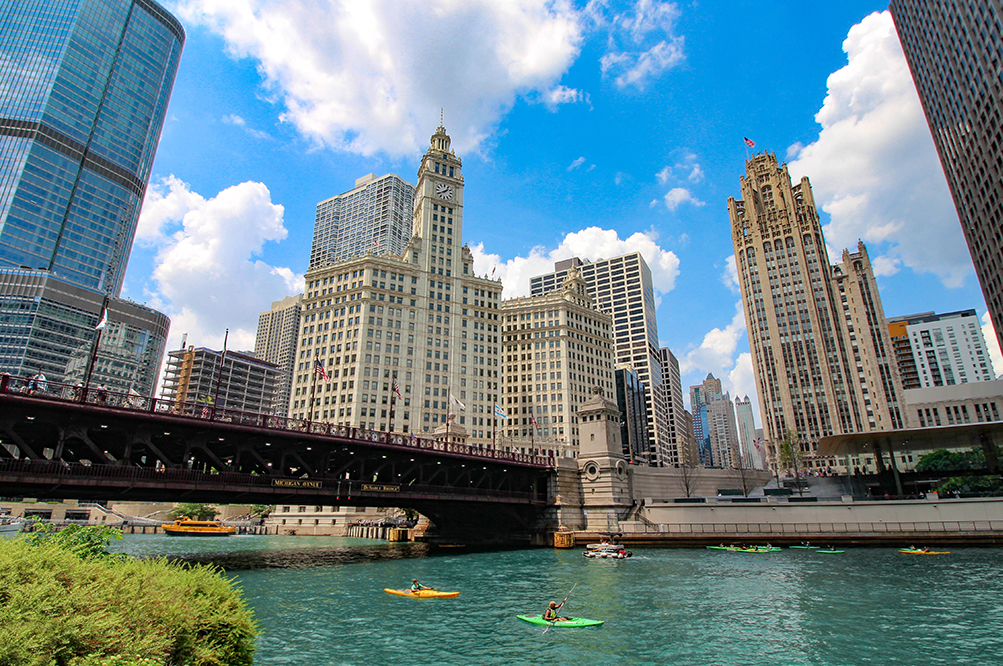 Address
444 N. Michigan Ave.
Suite 1200
Chicago, IL 60611
We are conveniently located on the NW corner of the intersection of N. Michigan Ave & E. Illinois St. You will find that CTA lines are within blocks of the building & water taxi access and a divvy bike stop are right outside the building as well. Parking is available for a fee at 516 N. Rush St.